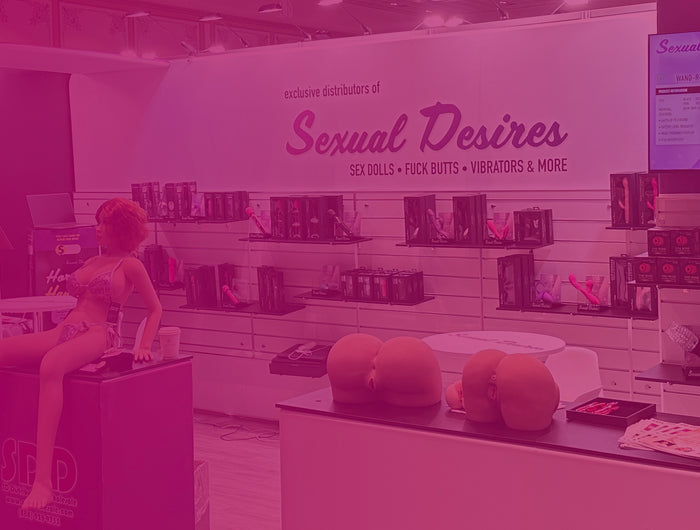 Contact Us
We look forward to serving you.
Frequently Asked Questions
How long does it take for my account to be activated?

We cannot active your account until one of our team members speaks with you. Please make sure to respond when we reach out, or give us a call once you've registered for your new account.
Do you offer drop shipping?

Yes we do! All you have to do it fill out the form on the dropship program page and follow the directions in the email you receive. You must complete the Dropship agreement and MAP Policy agreement.
When do my products ship?

Orders are typically processed and shipped within 1-2 business days for all products that are in stock.

If a product is not in stock, you will not be charged for those products until they are ready to ship.